MESSAGE FROM THE CHAIRMAN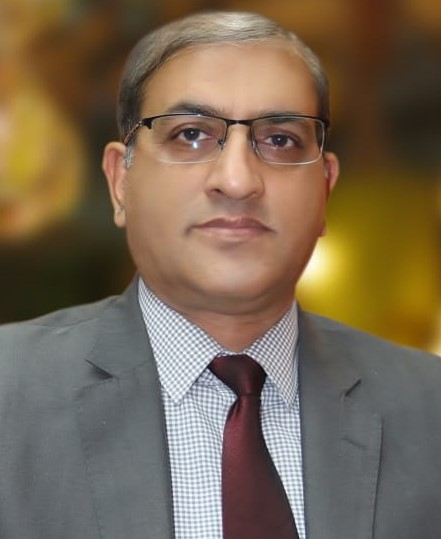 Dear Viewers,
"We cannot always build the future for our youth, but we can build our youth for the future."
Franklin D Roosevelt
Franklin D. Roosevelt has described our aim to be achieved through assessment. Having achieved learning, we wish to certify our students that their learning corresponds to experiences for life. Their holistic approach will look across the boundaries not of only books. Future may be termed as abstract and unknown but the examinees in our hands can be shaped as per patterns of life. That is why it is said that Assessment drives learning. So assessment does not create future rather make the examinees ready for future. The harder one works, the higher one would reach. One does not need to be great to start rather one has to start to be great.
Best wishes.